Revolutionizing Slurry and Water Treatment
CETCO products are revolutionizing slurry and water treatment in the concrete industry.
Utilizing our industrial wastewater and oilfield water treatment experience, we now offer slurry solutions for all concrete water producers. SlurrySep™ has been specially developed to accelerate settling of the cement fines to provide clean, pH adjusted process water for recycling. SlurryDry™ is formulated to quickly absorb free water in cement sludge to allow compliant, non-leaching disposal.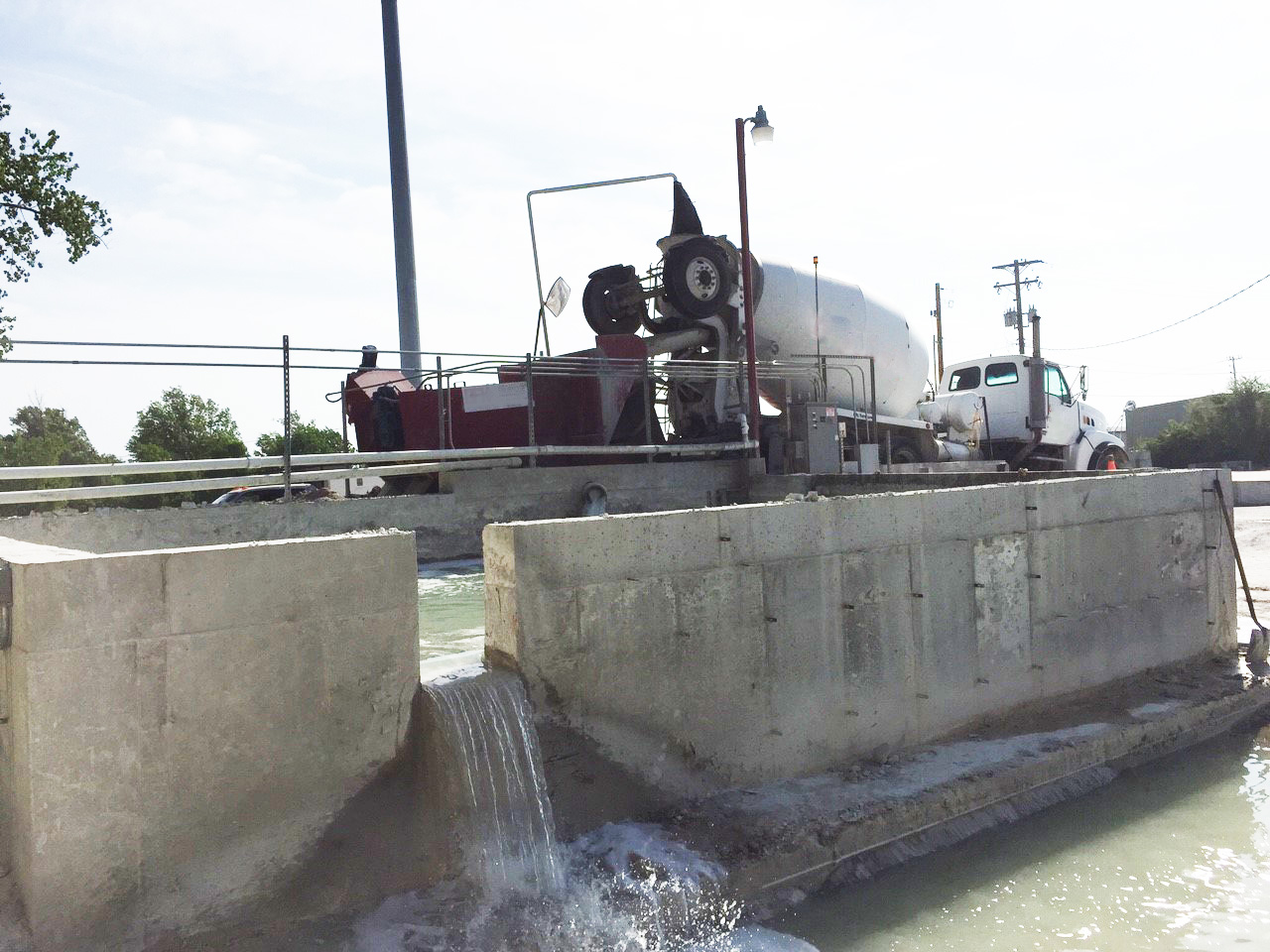 Wastewater Analysis Request