CETCO's Extensive Product Line Solves Any Site's Demands
With proven liquid and waste containment technology, our Geosynthetic Clay Liners (GCLs) can take on the challenges of any site. From bentonite-based GCLs to polymer-modified GCLs, our line is extensive and solutions customizable.
Your challenges are unique - and with CETCO, so is your solution.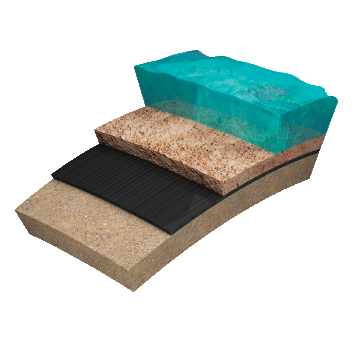 Why geosynthetic containment systems?
Featuring our proprietary, high-density needlepunched construction, CETCO GCLs outperform compacted clay liners in both performance and ease-of-installation. GCLs provide significant advantages over compacted clay, including:
Better hydraulic performance with less variability

Installed in wider temperature range and weather conditions

Faster construction times

Consistent, known and tested quality

Technical and design assistance

Reduced carbon footprint
Easily configured for a wide range of applications, GCLs provide increased durability and consistent performance and are increasingly replacing compacted clay liners in applications including:
GCLs are used for decorative ponds, golf course water features, fish ponds, water reservoirs, and wastewater lagoons. Their self seaming installation requires no specialized equipment, and their self-healing characteristics promote long life and high performance.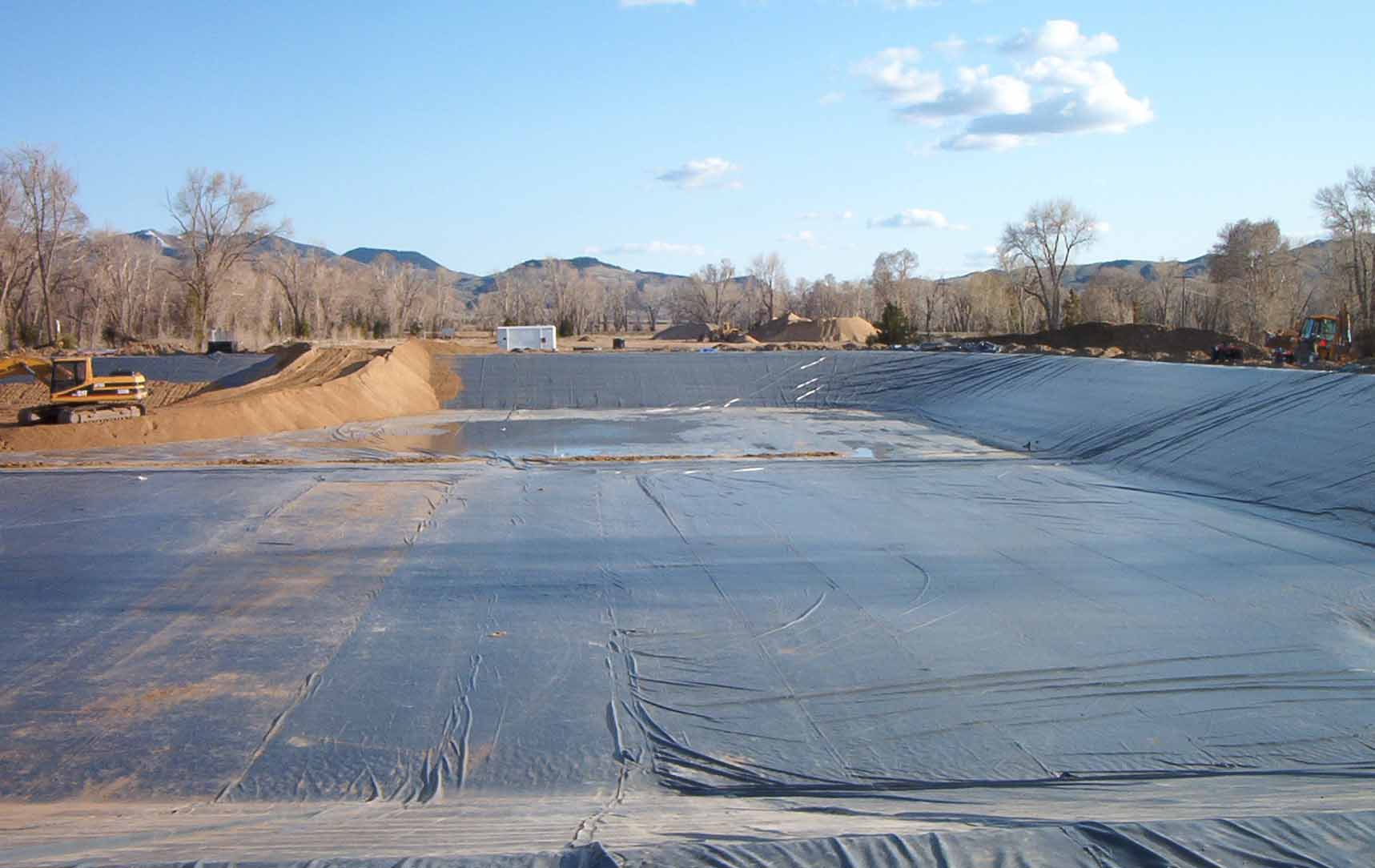 Canals/Stormwater/Wetlands
Composite laminated GCLs offer puncture and tensile strengths beyond conventional geomembranes. These GCLs offer the low permeability of a geomembrane combined with the high swelling and self healing characteristics of a traditional GCL. GCLs are often specified in canals, stormwater impoundments or wetlands to control seepage and conserve valuable water where native soils are too permeable.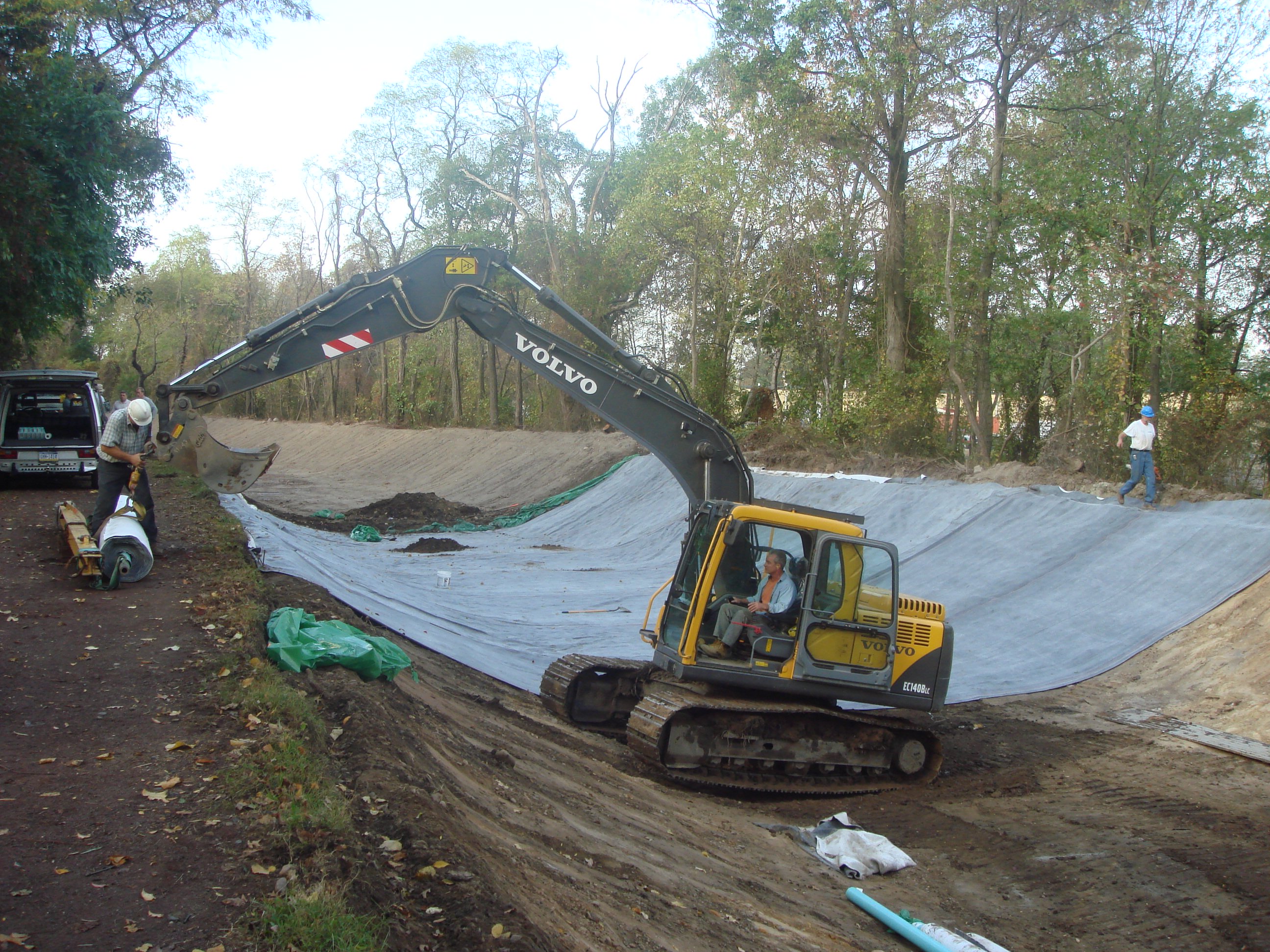 GCLs are used around and underneath above ground petroleum storage tanks as secondary containment. Installation details and penetrations are easily handled, resulting in a cost effective installation.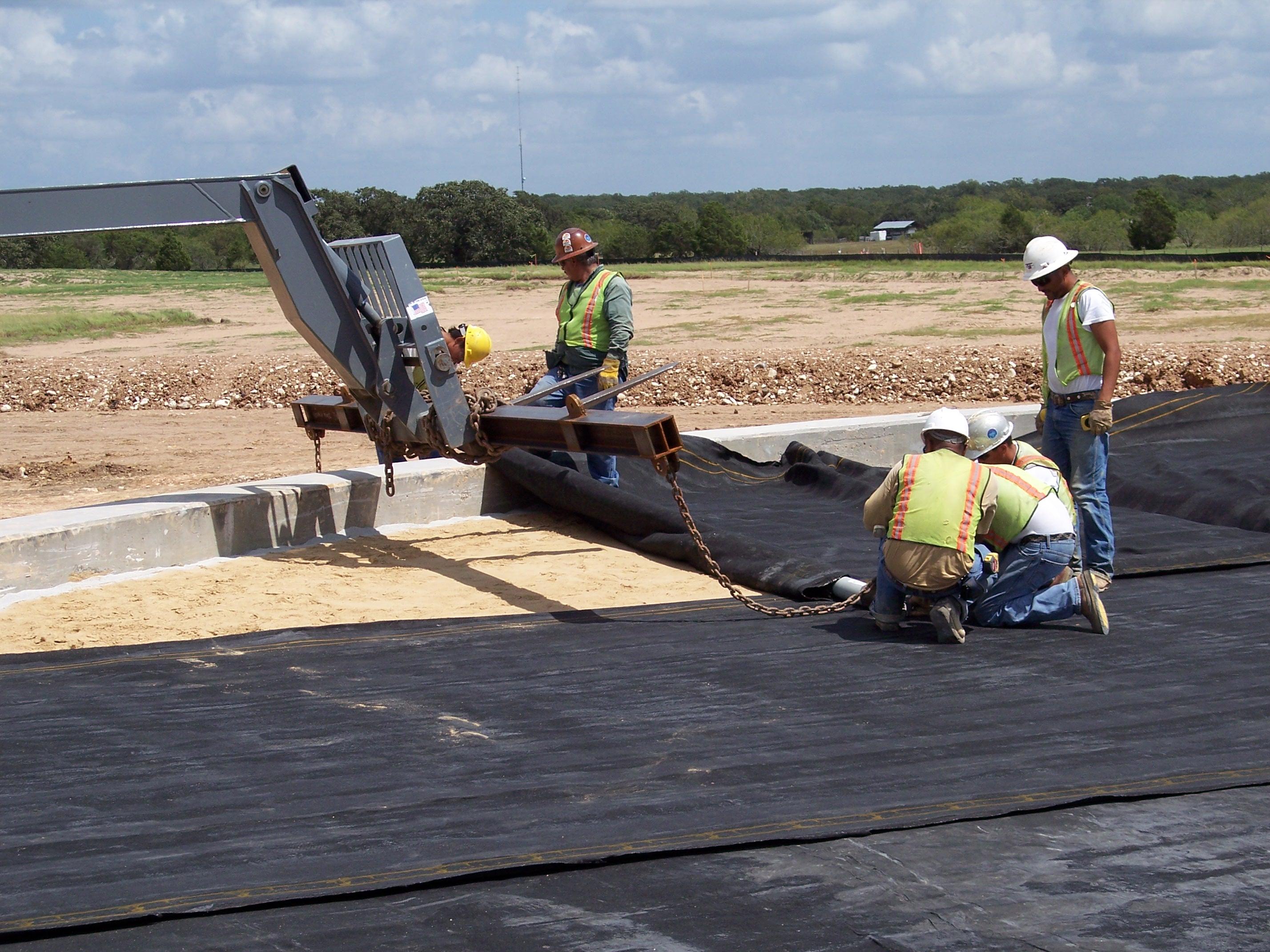 GCL can be used in highway and civil applications such as airport de-icing facilities used to remove ice build up on the surfaces of planes. During the application process, glycol-based de-icing fluids can leak into local stormwater runoff, potentially causing pollution. CETCO GCLs were found compatible with de-icing fluid (glycol diluted 50/50 with water). GCLs can also be used to line roadway drainage swales for containment and prevent excessive percolation, thereby minimizing potential for groundwater contamination. Another example of using GCLs in civil and highway applications is using the liner to contain acid rock and prevent runoff from entering the local water supply.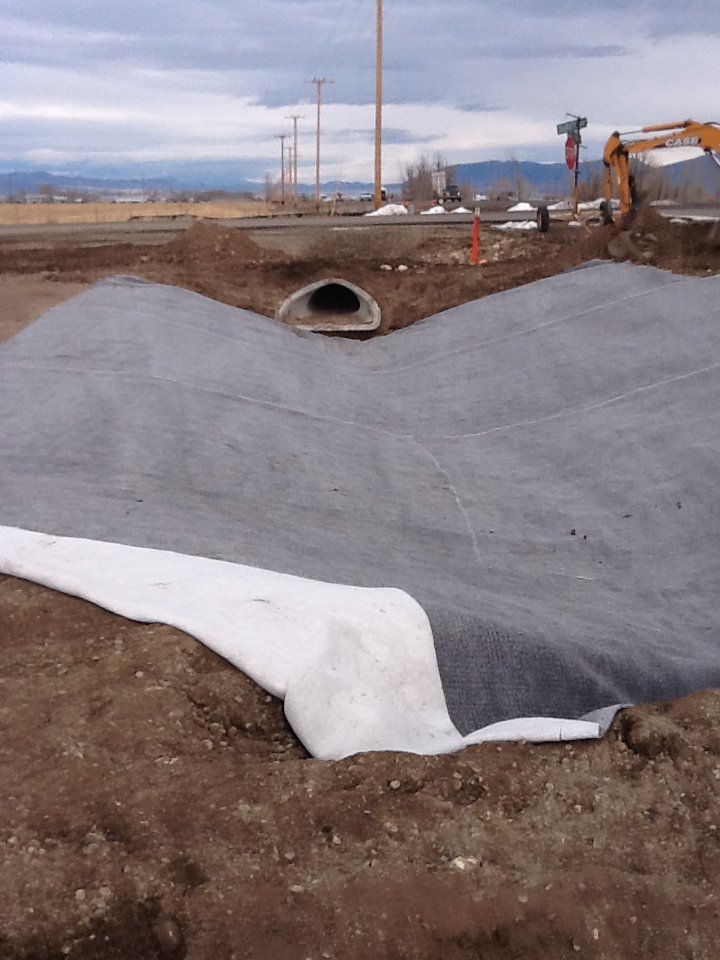 The insight and help you need
Our experience and application knowledge provide you insight into project design. In addition to offering high quality products, CETCO provides unparalleled technical support. Our multi-disciplinary technical staff are recognized subject matter experts, fluent in our products and technologies with application experience throughout the world. We are here to provide the solution for your project's unique challenges. Contact your local CETCO technical sales manager about any of our environmental products for your next project.
CETCO - Pioneer and leader in lining technology
CETCO is the leader and prioneer in cutting-edge environmental solutions. Around the globe for the last half-century, our innovative teams of clay mineralogists, chemists, and polymer scientists transform ordinary minerals into extraordinary technology to solve day-to-day problems worldwide.