Protective Geocomposite for High Normal Loads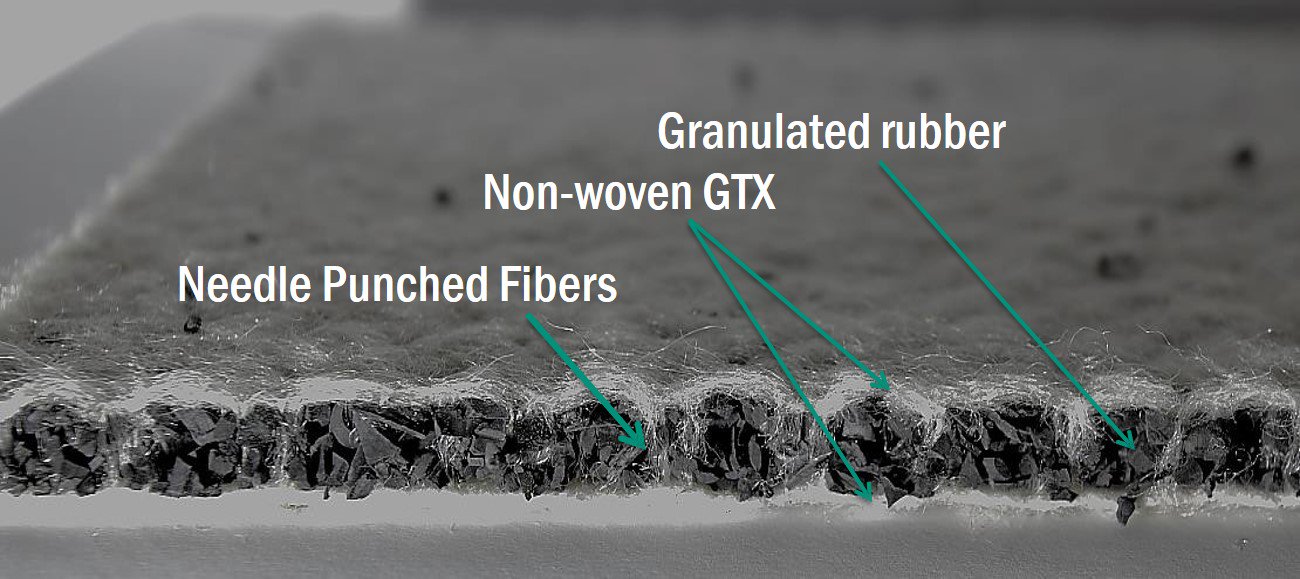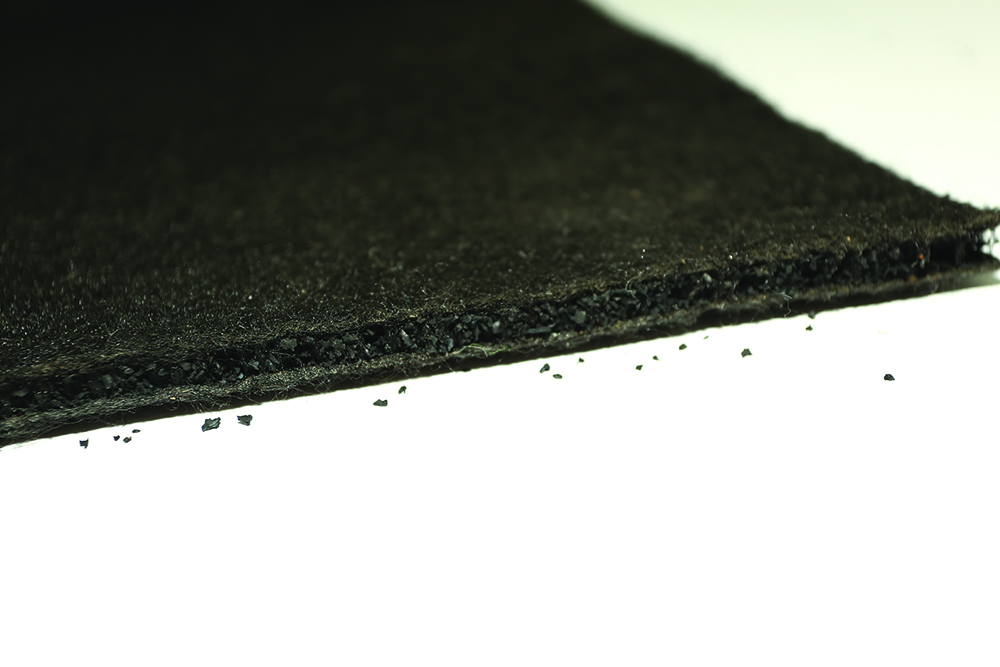 C-GARD is a geocomposite (GCO) consisting of a layer of rubber between two nonwoven geotextiles, which are needlepunched together.
CETCO C-GARD is an innovative geosynthetic composite for applications where protection and cushioning to prevent puncture and other damage to the primary geosynthetic liner system is needed. In comparison to ordinary nonwoven geotextiles, CETCO C-GARD offers superior protection, and lays flat when deployed for intimate contact with the primary liner. It is an ideal solution for superior protection of the primary geosynthetic liner system for mining leach pads.