Corrugated Wastewater Treatment
Proven One-Step Treatment
At CETCO, we know that dealing with contaminants found in wastewater generated by corrugated and high graphic ink processes can be challenging. Thankfully, we have an extensive background in assisting corrugated companies in treating their wastewater.
Trust us. We've got this.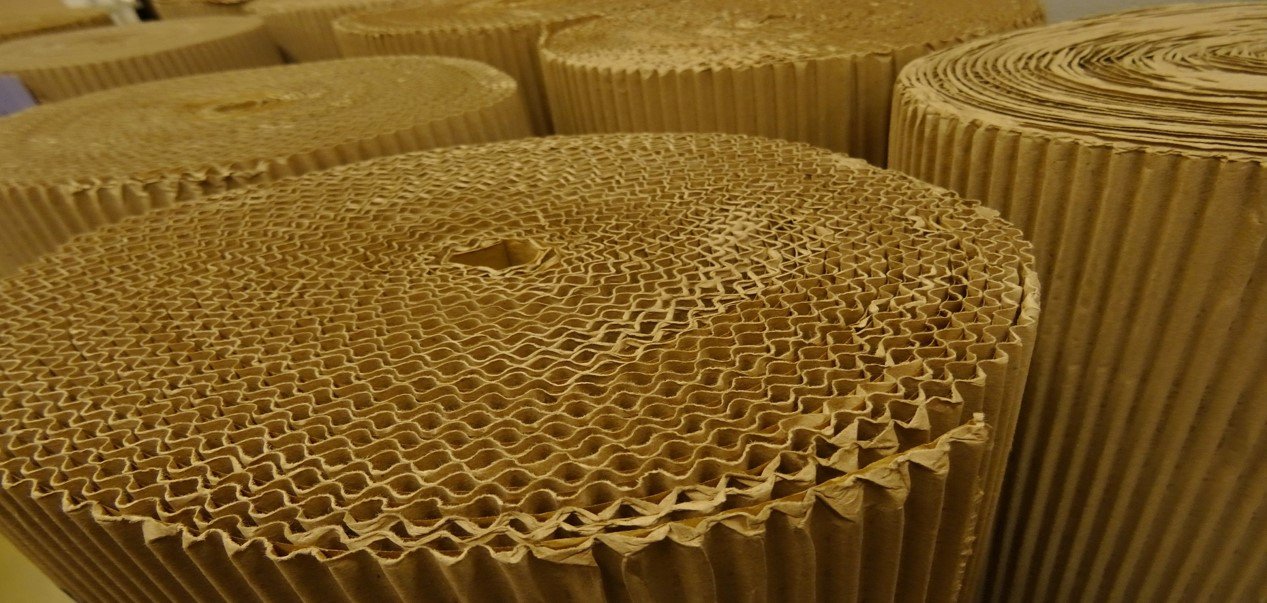 Our Own Proprietary Solution
Developed especially for the corrugated industry, CETCO RM-10® flocculant formulas are proprietary, one-step treatment products that reduce or remove contaminants for compliant discharge or recycling. These highly effective flocculants coupled with robust, automated equipment that monitors and stores data points such as pH, suspended solids, and treatment tank levels offers a complete solution to solve your wastewater treatment needs.
Types of Treatable Wastewater
CETCO corrugated solutions can treat wastewater generated from:
Containerboard

Corrugated boxes

Corrugated sheets

Converting processes

High graphic ink displays
Customized Treatment Solutions
With over 50 years of wastewater treatment experience, we don't just offer products - we offer solutions. Our first step in working with you is to conduct a treatability study at one of our world class laboratories to ensure we're delivering optimal performance. On-site pilot tests and additional analytical studies ensure customers have the comfort they need to implement an effective, easy and low-maintenance treatment process at their facility. Consultative meetings and site visits by our equipment partners will ensure the best equipment is designed to meet your desired footprint, automation needs, and monitoring preferences.
Thorough treatability reports proved to clients at no cost

Deliver value-added results and yield rapid ROI

Custom designed equipment to meet client's needs

Chemistry designs require little operator input with one-step formulations targeted for client's waste streams

Automated equipment and monitoring will often reduce labor for the treatment process

Sludge generate from process will pass TCLP tests allowing for local landfill disposal