The leading supplier of drilling products in North America.
Our complete line of professional products are specially designed to enhance the cost-effectiveness of drilling operations by controlling and improving drilling fluid properties. Each and every drilling product is supported by our experienced team of field engineers and research scientists.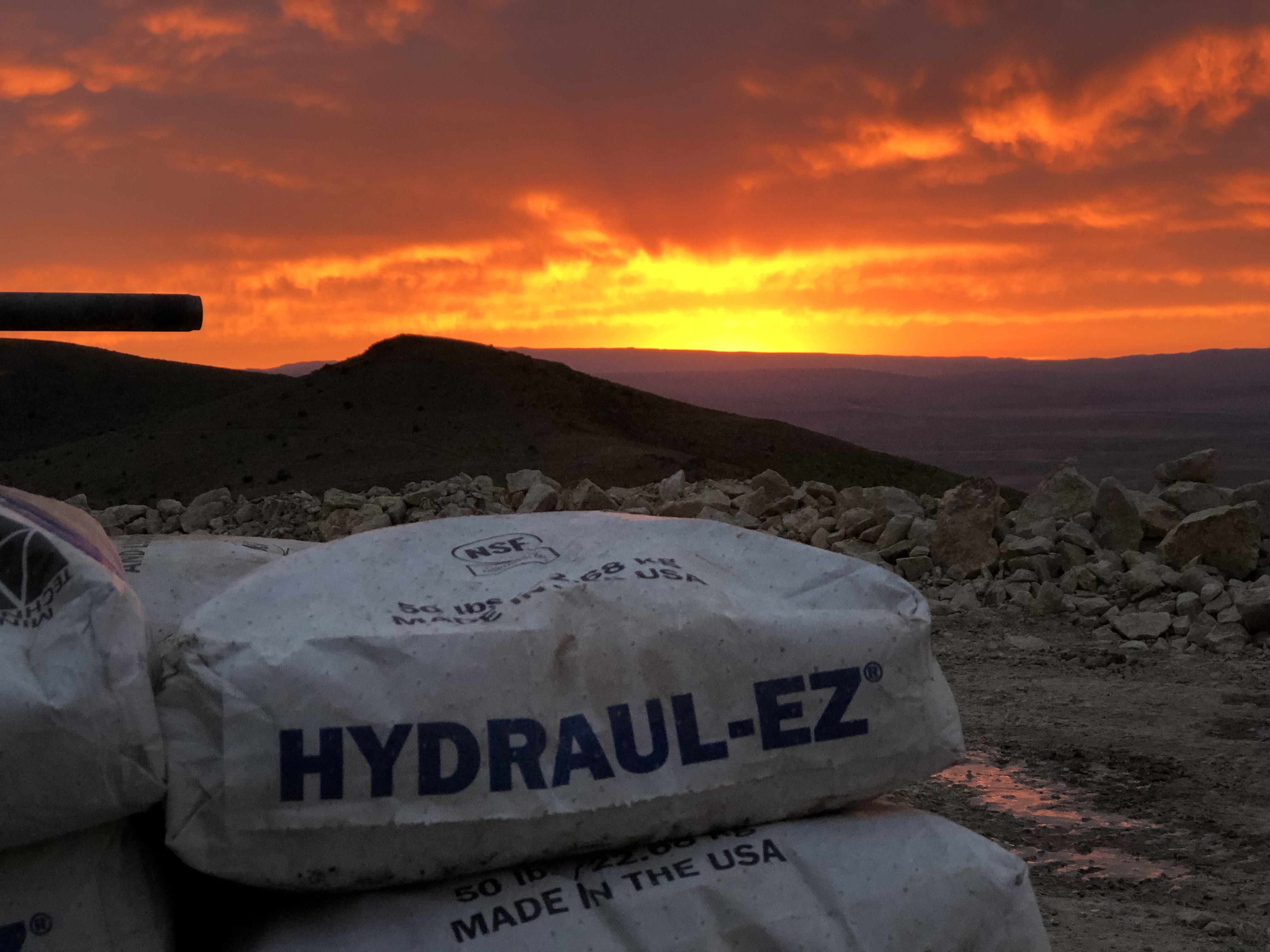 Focused on earning trust
For the contractors, consultants, and engineers know that our sales and technical support can guide them through any project—from pre-construction and product selection to mixing and disposal - no matter how challenging the project.
Innovative product development
Whether we're creating new, more cost-effective products or introducing premium products that lead the industry, we're doing so with our customer's success in mind.
The industry's best field service team
When you drill with our products, we want to make sure that your team is trained on usage, mixing and the proper disposal. Our highly trained field services team can make sure your drilling operation runs at peak efficiency.