WATERSTOP-XP Expanding Strip Waterstop
The Next Generation in Concrete Joint Waterstops
WATERSTOP-XP is the next step in advanced and effective water penetration prevention in concrete joints.
It raises the bar for waterproofing.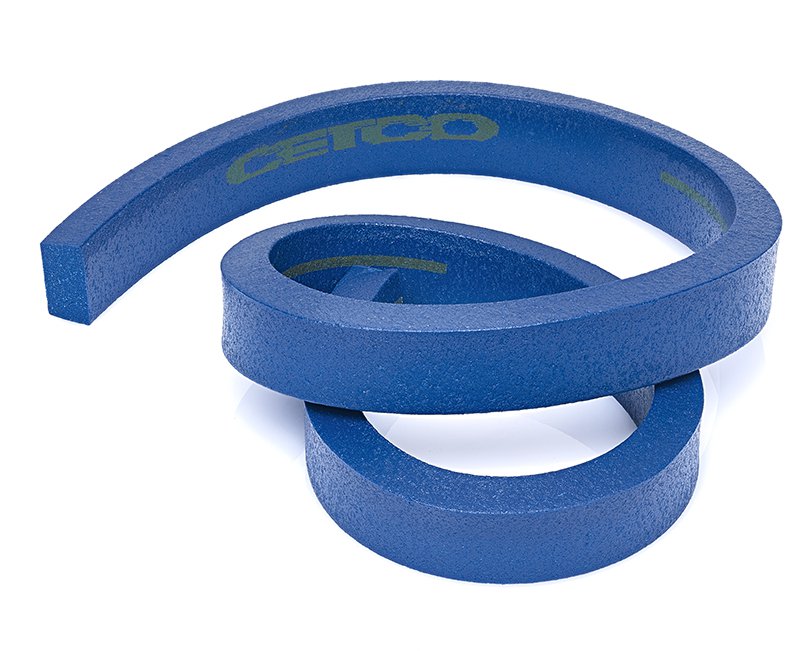 Low-cost enhancement for improved external waterproofing
For cast-in-place, reinforced concrete structural joints, WATERSTOP-XP is your most reliable protection against water for:
Vertical and horizontal applications

Construction Joints

New Construction

New Construction

Irregular surfaces

Nonmoving Concrete

Through-wall penetrations




(Plumbing and Utility Pipes)

Piles

H-Pile Supports

Other Detailing Applications
Working as an active barrier for structures under continuous or intermittent hydrostatic pressure, WATERSTOP-XP substantially reduces the possibility for leaks—its active sodium bentonite component absorbs up to 15x its volume in water, expanding to seal cracks using the very pressure of the water itself to fill and block any gaps.
Easy installation saves you money
WATERSTOP-XP is also easy on your budget, saving you money in time and installation. Designed for greater performance predictability, it replaces traditional PVC/Rubber dumbbell waterstops and eliminates the need for special pieces, split-forming, and seams. WATERSTOP-XP is manufactured in lightweight, flexible coils, making installation so quick and easy—simply apply WATERSTOP-XP to a prepared surface and press into place—that a single worker can install it without extensive training.
Durable, even in harsh conditions
Our patented XP technology resists a wide-range of contaminants. WATERSTOP-XP has proven effective in contaminated environments, including high-saline and dilute organic solvents.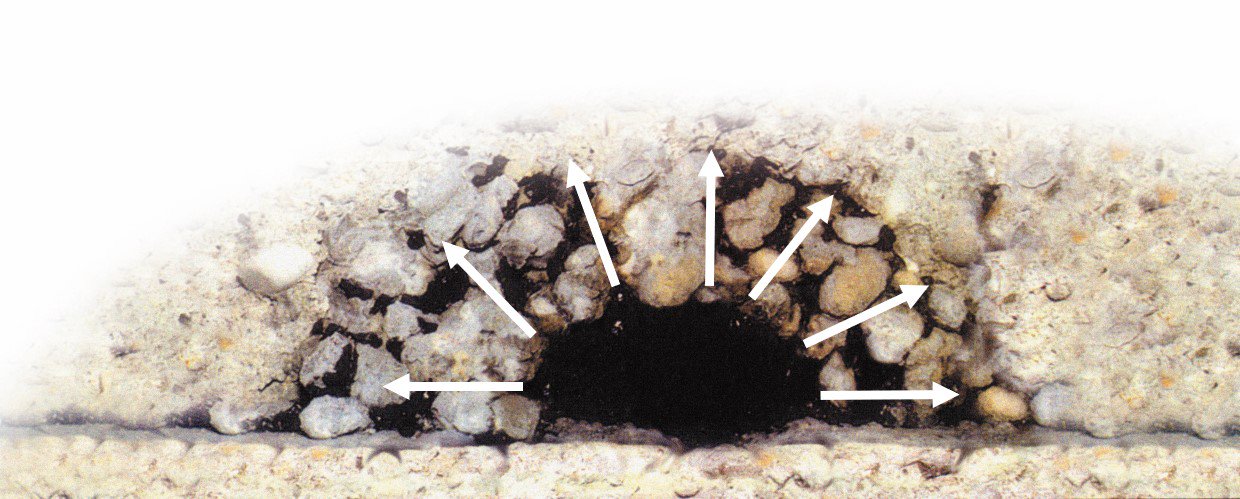 WATERSTOP-XP features an active bentonite/butyl-rubber construction and has been successfully tested by independent testing firms to over 60 meters (200 feet) of hydrostatic water pressure, under both continuous immersion and wet/dry cycling.
CETCO - Pioneer and leader in waterproofing
CETCO is the leader and pioneer in cutting-edge waterproofing solutions. Around the globe, our innovative teams of clay mineralogists, chemists, and polymer scientists transform ordinary minerals into extraordinary technology to solve day-to-day problems worldwide.