WATERSTOP-RX® & WATERSTOP-XP
WATERSTOP-RX® & WATERSTOP-XP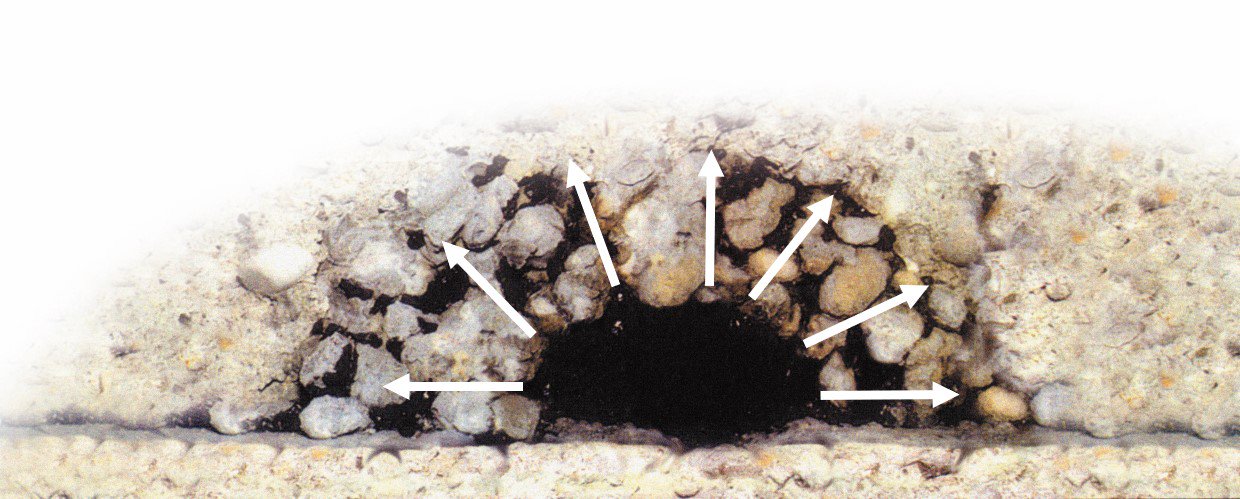 The Water Stops Here.
Explore the CETCO waterstop collection.
WATERSTOP-RX Expanding Concrete Joint Waterstop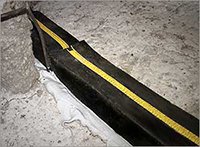 An active, flexible strip concrete construction joint waterstop, WATERSTOP-RX provides a strong positive seal by expanding upon contact with water. Proven effective on projects worldwide for over 20 years, WATERSTOP-RX is designed for both continuous and intermittent hydrostatic conditions.
Applications include both vertical and horizontal non-moving concrete construction joints, new to existing concrete construction, irregular surfaces, and around through-wall penetrations, such as plumbing and utility pipes. WATERSTOP-RX can seal around concrete pilings and steel H-piles passing through the slab.
WATERSTOP-RX 101
Size




1" x 3/4" (25 mm x 20 mm)

Roll Length




16' 8" (5 m)

Cross-Section Shape




Rectangle

Unit Qty/Carton




100 linear feet (30 m)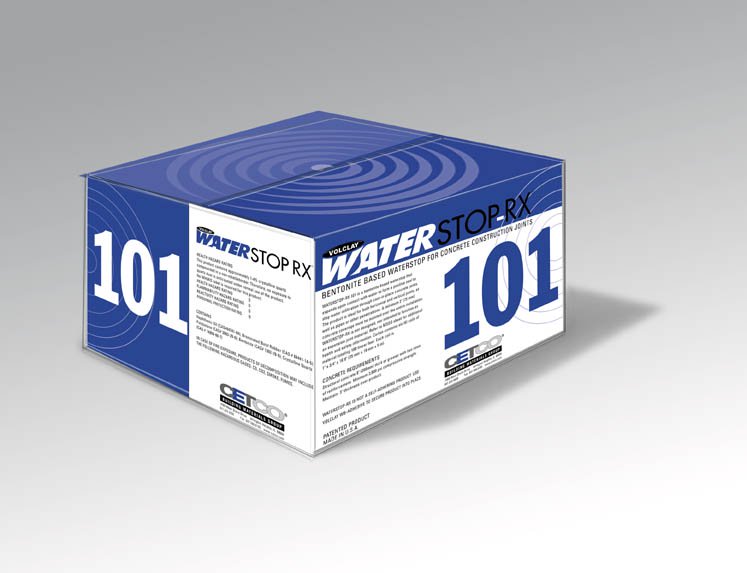 WATERSTOP-RX 101T
Size




1-1/4" x 1/2" (31 x 12mm)

Roll Length




20' (6 m)

Cross-Section Shape




Trapezoid

Unit Qty/Carton




120 linear feet (36 m)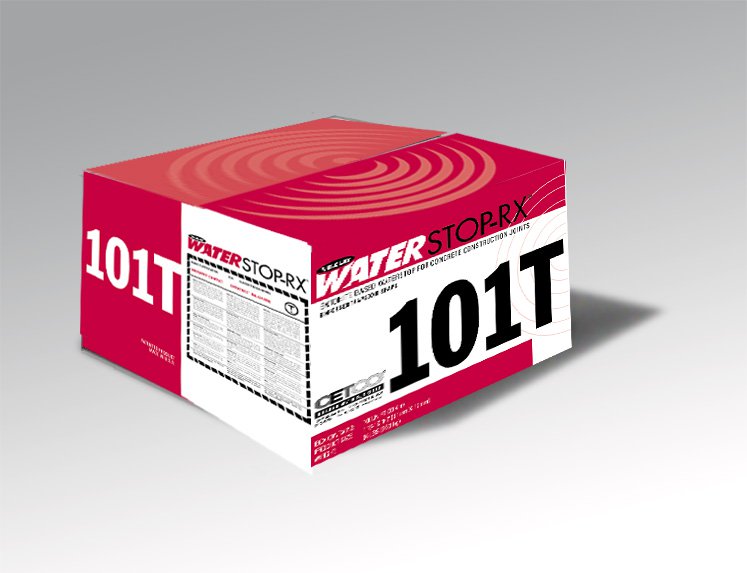 WATERSTOP-RX 102
Size




3/4" x 3/8"

Roll Length




33' 4" (10 m)

Cross-Section Shape




Half-Circle

Unit Qty/Carton




200 linear feet (60 m)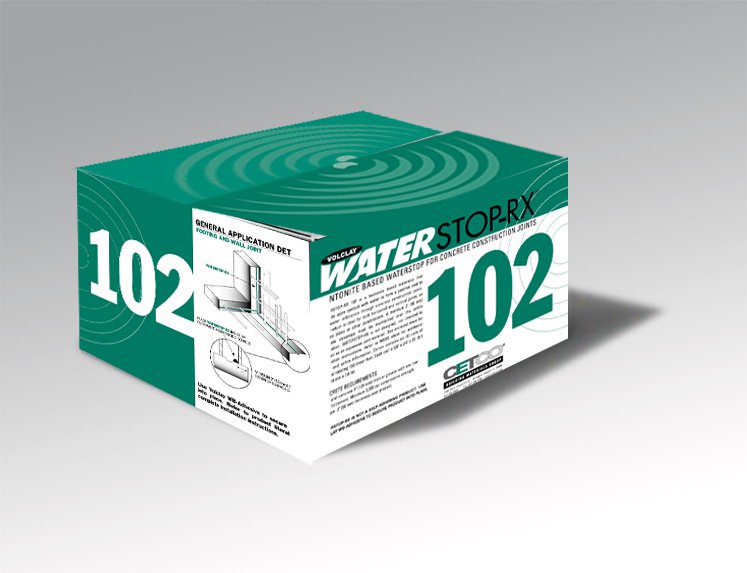 ---
WATERSTOP-XP Expanding Strip Waterstop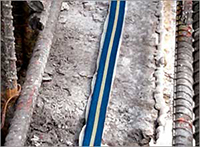 The next generation of waterstop that expands upon contact with water to form a positive seal to stop water ingress through cast-in-place concrete construction joints and around pipe penetrations. Through the use of the patented XP technology, WATERSTOP-XP is proven effective in a wide range of contaminated environments.
Applications include:
Horizontal and vertical concrete construction joints

Casting new concrete against existing

Around pipe and other mechanical penetrations

Around structural penetrations through the slab or wall

Hydrostatic or non-hydrostatic conditions