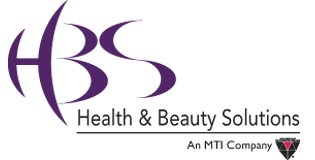 As the premier supplier of active delivery systems that enhance topical skin care formulations and efficacy for dermatology to mass market segments, we provide clinically tested products with an Rx grade quality providing solutions for younger, clearer, firm and more even-toned skin.

Product Development

Our in-house research & development team specializes in pre-formulation and formulation, and can work with our partners to develop products that need to meet certain specifications. After validation of formula through analytics and stability testing, our packaging engineer assesses formula and packaging compatibility.
Clinical Studies

Many of our products are backed by clinical testing that we share with our partners in order to validate marketing claims. Studies range from validating efficacy to measuring irritation levels.
Manufacturing

Our Lafayette, LA manufacturing facility is a world-class, cGMP facility. Our quality assurance team oversees the receipt of raw materials through shipment of the final product, while our quality control laboratory performs raw material and batch release testing, stability testing and storage, and production process validation.
Household & Personal Care