Refractories
​​​Minteq International Inc. is the premier supplier of engineered refractory lining systems, metallurgical wire products, bulk calcium and calcium alloy products, refractory measurement systems, and advanced carbon products.

Minteq is a wholly owned subsidiary of Minerals Technologies Inc., a New York Stock Exchange-traded company with revenue of $1.7 billion.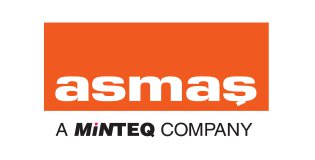 Refractories technologies beyond imagination.
Competence in measuring for the steel industry.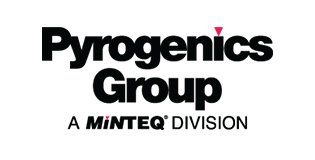 Custom pyrolytic carbon & carbon composites.