Our innovative solidification products can solidify your drilling spoils right on the jobsite
Spent drilling fluid can be a costly problem
By the time you recover it, tanker it off-site, make certain it meets all environmental regulatory requirements and pay tipping fees for liquids disposal, it can be a very expensive and time-consuming problem. Our solidification products make it easy transform used liquid drilling fluids into disposable, dumpable solids in minutes. When you're through, you have a solid product that passes RCRA paint filter and slump tests and can be taken directly to a landfill — or simply mixed into the soil at the project site.
SLURRYBOND™
SLURRYBOND is a powdered inorganic mineral formula used for the solidification of high solids drilling slurries. SLURRYBOND is made from non-biodegradable mineral.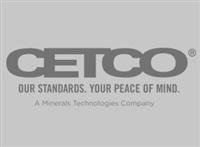 SLURRYBOND™ 200
SLURRYBOND 200 is a proprietary solid, granular super-absorbent polymer that rapidly absorbs and retains aqueous matter. SLURRYBOND 200 is made from non-biodegradable polymer.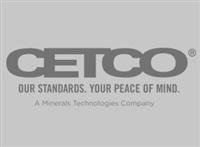 SLURRYBOND™ 2000
SLURRYBOND 2000 is a dry product intended to solidify drilling spoils for disposal purposes.