Featured Case Studies: Foundation Drilling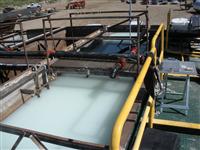 ARIZONA DEPARTMENT OF TRANSPORTATION DRILLED SHAFTS
Phoenix, AZ
Case Foundation Company and CETCO collaborated to drill 200 large diameter shafts and solved a number of substantial challenges in a project for the Arizona Department of Transportation (ADOT).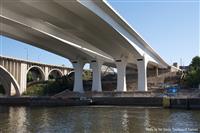 I-35W BRIDGE REBUILDING
Minneapolis, MN
Case Foundation Company, Anderson Drilling and CETCO collaborated to rebuild the 1-35 W Bridge after its collapse in 2007.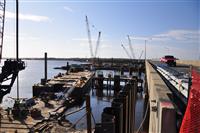 MULLICA RIVER SLURRY ENGINEERING
Port Republic, NJ
Ground Testing Inc. and CETCO collaborated to build the largest bridge in New Jersey in the past 20 years.