Environmental Drilling
Grouts, drilling fluids, and lubricants that are environmentally safe and organic-free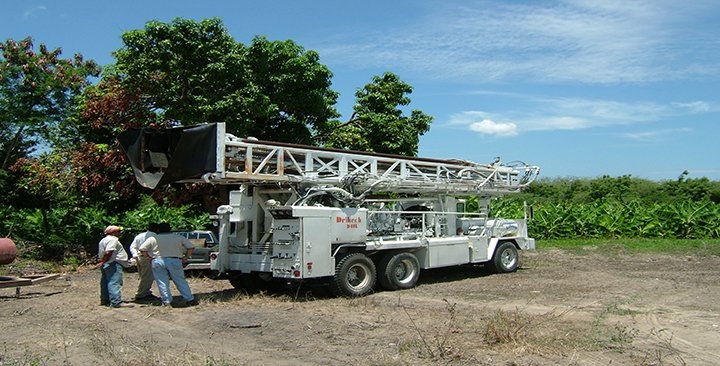 Originally founded to serve the environmental drilling service industry, CETCO developed a complete line of bentonite and bio-degradable additives to aid in remedial construction and protection of groundwater. The practice of installing monitor wells for regular periodic sampling has long been the standard practice, but like many industries has evolved over time. With the environmental drilling industry now including various vertical and horizontal drilling methods and a variety of barrier wall installation methods, CETCO has continued to create innovative products that are environmentally safe and on the forefront of technology.
CETCO® COATED TABLETS
CETCO COATED TABLETS are coated using an aqueous carrier to apply the coating. These untreated organic tablets are compressed into 1/4" (0.64 cm) and 3/8" (0.95 cm) sizes. CETCO COATED TABLETS are certified to NSF/ANSI Standard 60, Drinking Water Treatment Chemicals - Health Effects.