Die LaCam® Produktlinie
Unsere Laser-Profilmessgeräte dienen dem berührungslosen Abscannen des Feuerfestmaterials von metallurgischen Reaktions- und Transportgefäßen wie Konverter, Elektrolichtbogenöfen sowie Torpedo- und Gießpfannen. Weiter werden sie auch beim Freiformschmieden eingesetzt.

​Die vom Laserscanner ermittelten Werte ermöglichen eine frühzeitige, effektive Ausbesserung schadhafter Stellen und erhöhen damit die Lebensdauer von Feuerfest-Zustellungen. Dadurch reduzieren sich nicht nur die Feuerfest-Materialkosten, auch die Arbeitssicherheit wird erhöht. Das Systemspektrum reicht von kompakten mobilen Geräten bis hin zu komplexen stationären Anlagen. Durch ständige Weiterentwicklung der Lasertechnologie sowie der Bedien- und Auswertesoftware hat sich die FERROTRON Laser-Profilmesstechnologie auf diesem Gebiet als Weltmarktführer etabliert.
LaCam®
LI Explorer​
Our newest and most unique product with a 360 degree immersion scanner... laser measurement profile of refractory lining.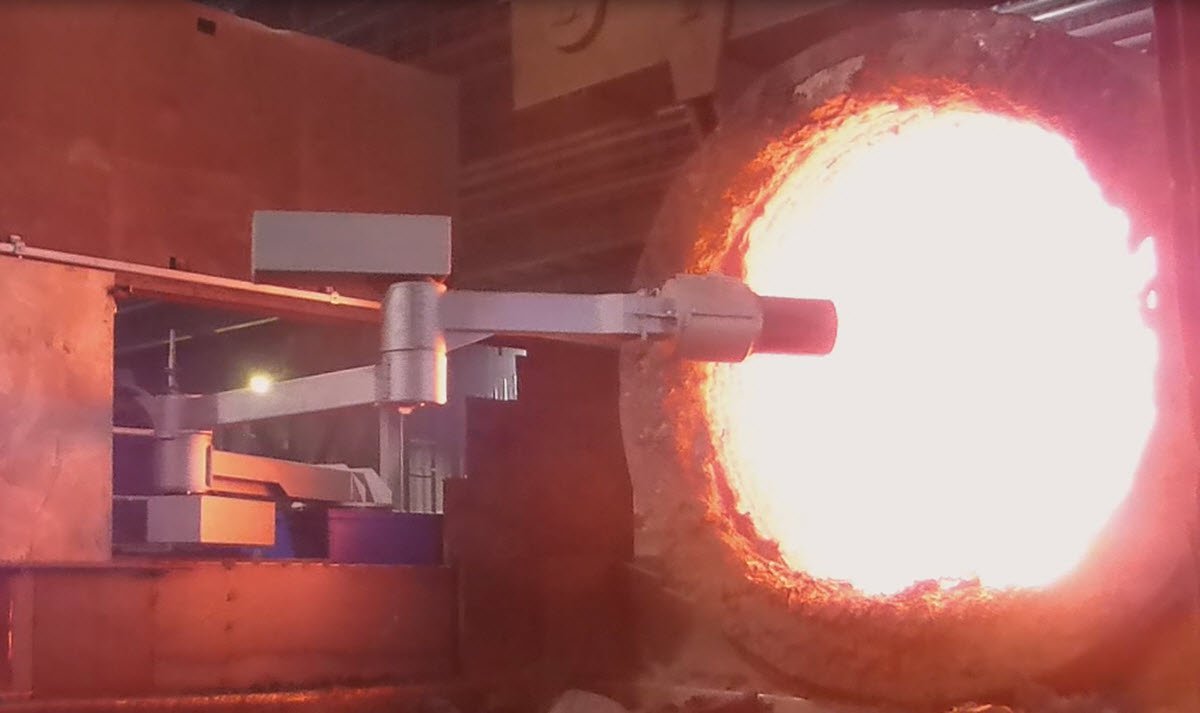 LaCam®- M​
mobile Version für Konverter und Pfannen
​ - für extrem hohe Umgebungstemperaturen geeignet